We combine craftsmanship with innovative thinking and deliver custom design doors & windows. WHF Doors offers a wide selection of high quality doors in Werribee, with ample possibilities for customising your door to suit your taste and the style of your home
Stacking Sliding Doors have become a sought-after feature of many modern homes and apartments. Stacking Sliders are a clever solution for wide entrances and are extremely space savvy, giving an open plan feeling to alfresco dining or outdoor areas.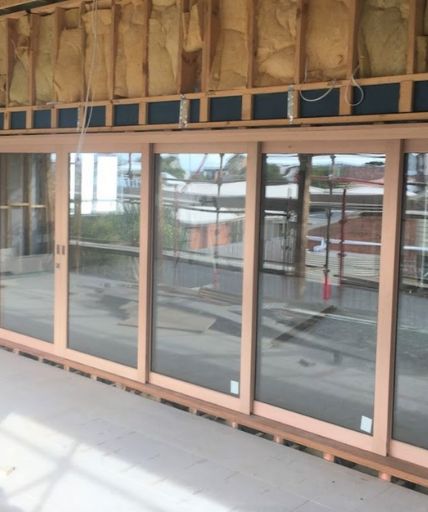 STACKING Sliding
Doors GALLERY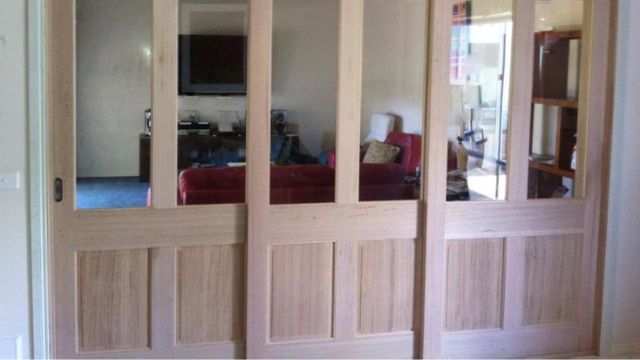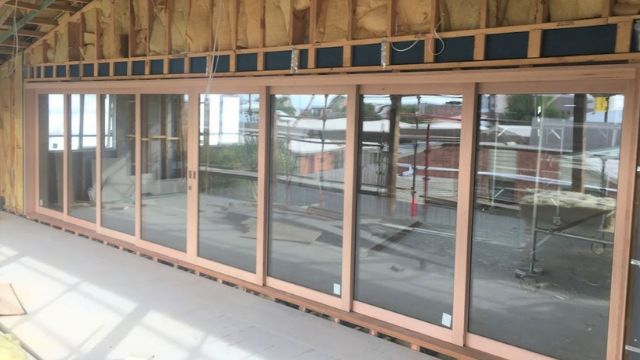 Need assistance with your project?