We combine craftsmanship with innovative thinking and deliver custom design doors & windows. WHF Doors offers a wide selection of high quality doors in Werribee, with ample possibilities for customising your door to suit your taste and the style of your home
Sliding doors are a classic way to add style and better functionality to your home. Sliding doors can be left or right sliding and creating simple yet subtle access to any space. They can slide into the cavity of the wall or on the tracks within the frame they're installed in, often this is the best way to maximise space in a narrow hallway, bathroom or laundry.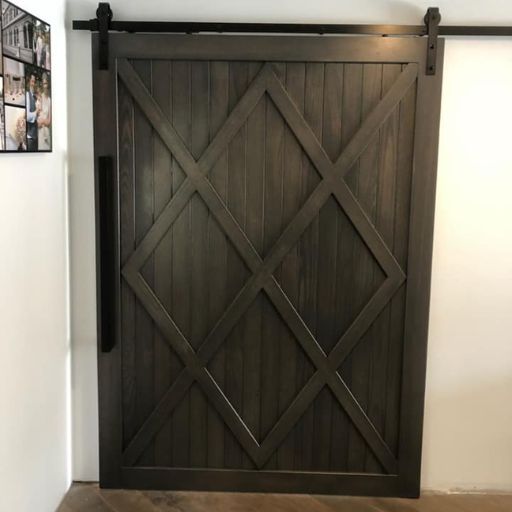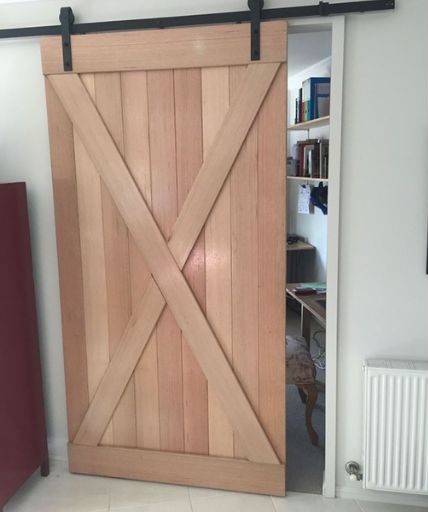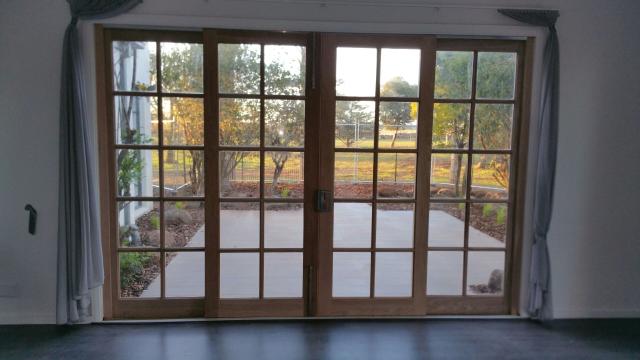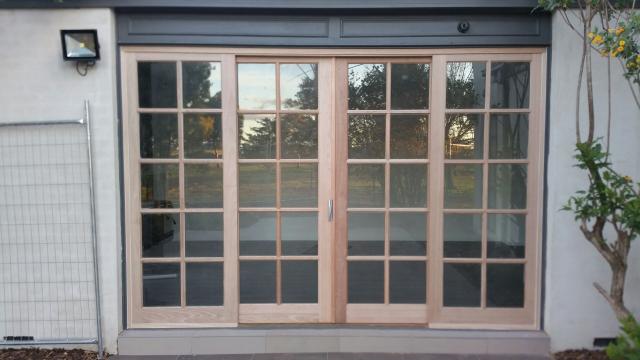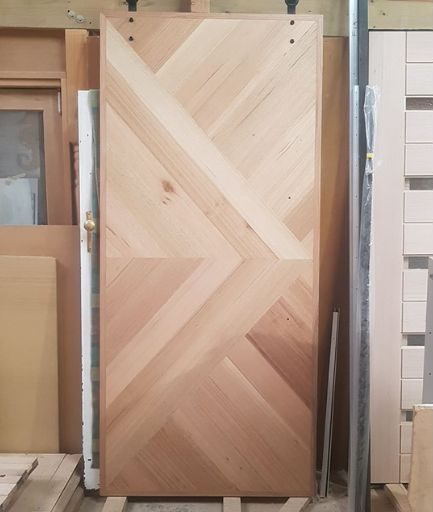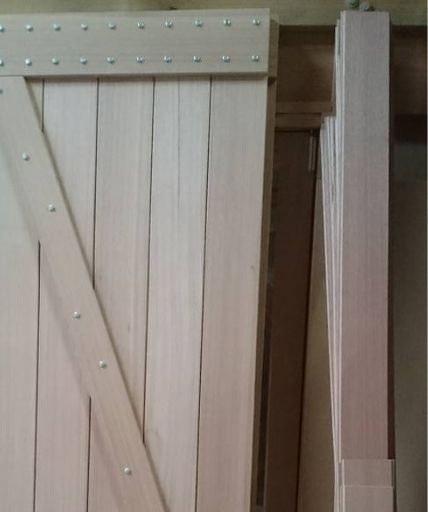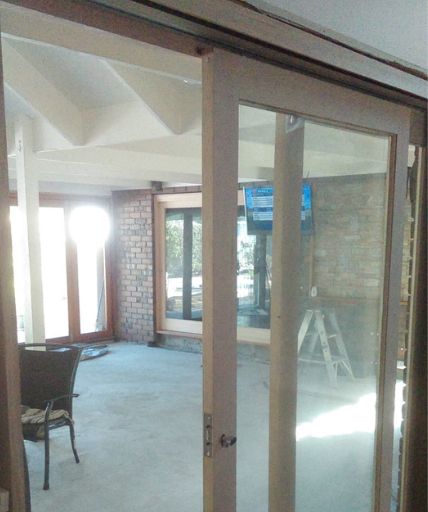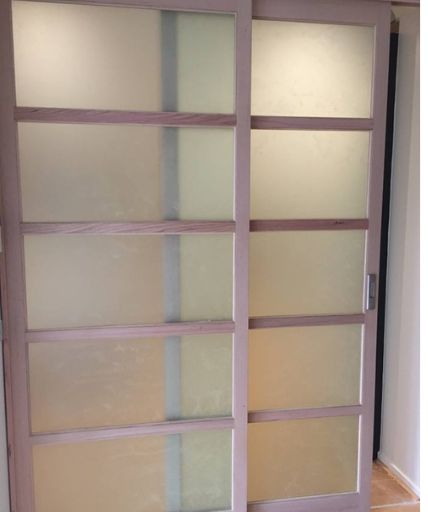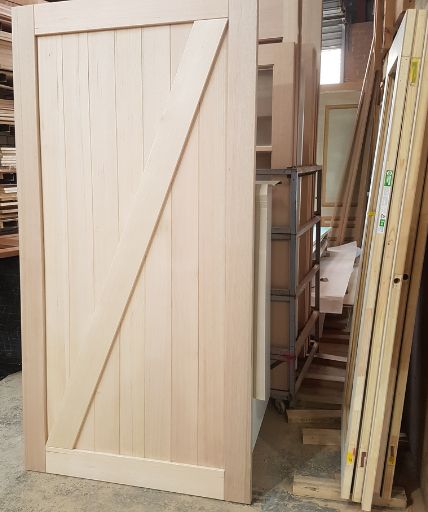 Need assistance with your project?