We combine craftsmanship with innovative thinking and deliver custom design doors & windows. WHF Doors offers a wide selection of high quality doors in Werribee, with ample possibilities for customising your door to suit your taste and the style of your home
Pivot Doors are the latest trend, providing your home with a seamless, unique and statement entrance. Pivot Doors are available in many designs and sizes larger than traditional doors creating wide and generous openings. Traditional doors are hung on a door frame with hinges whereas a Pivot Door rotates on a pivot specifically designed with larger doors in mind.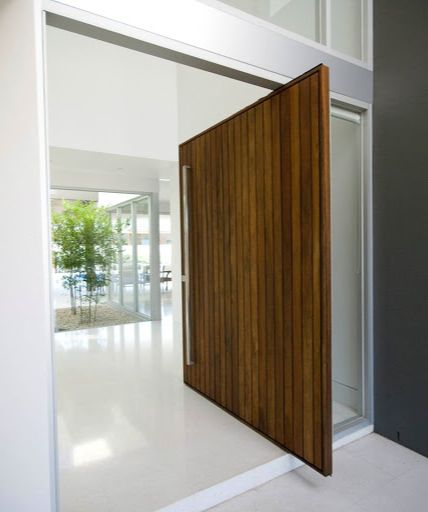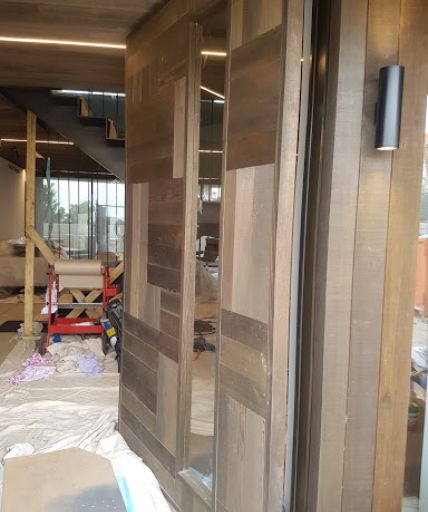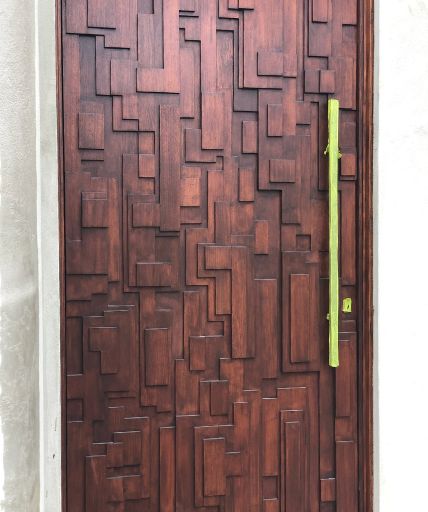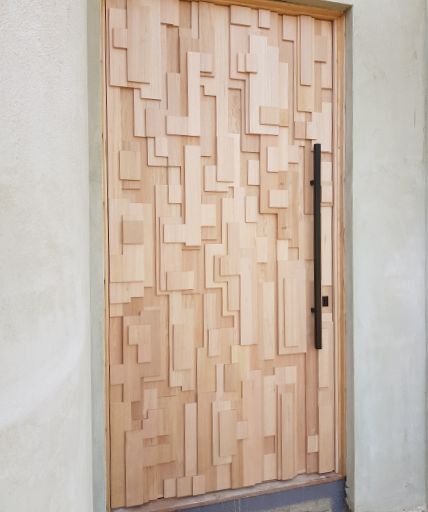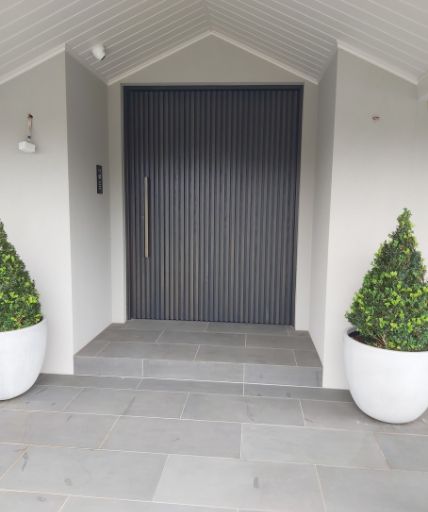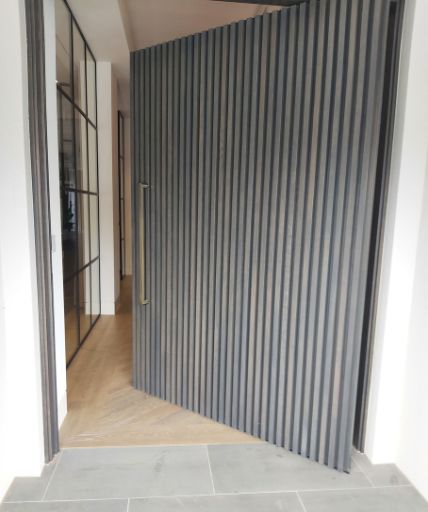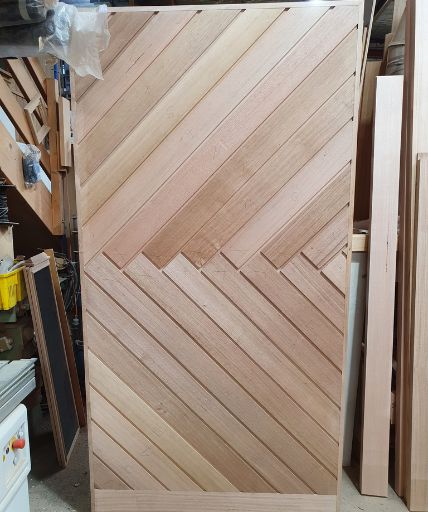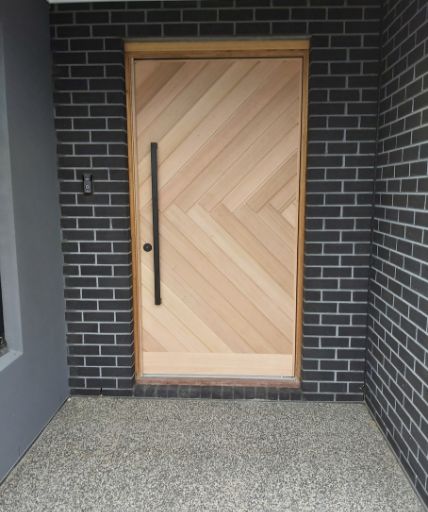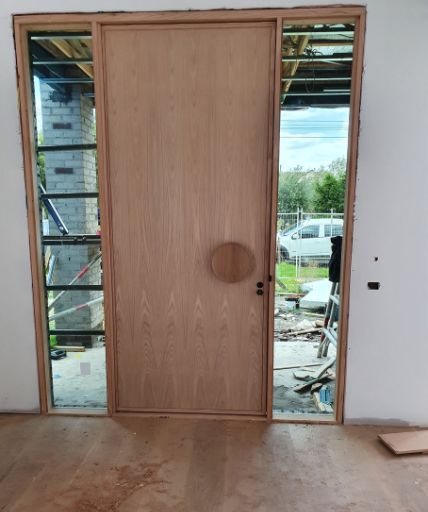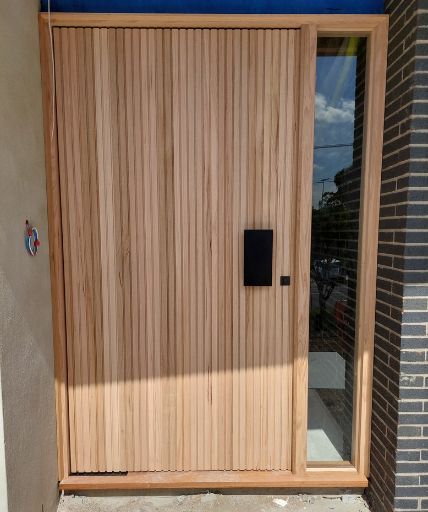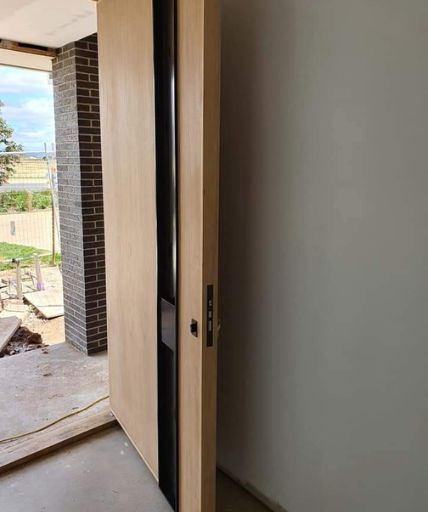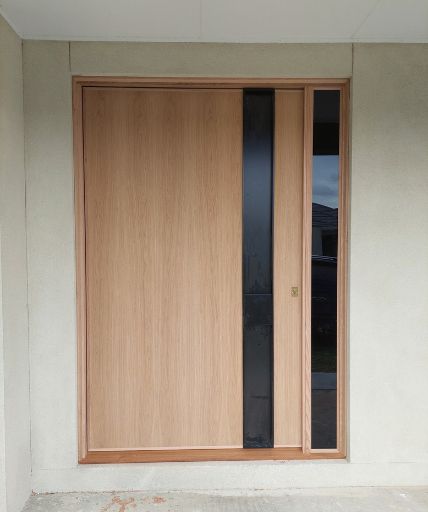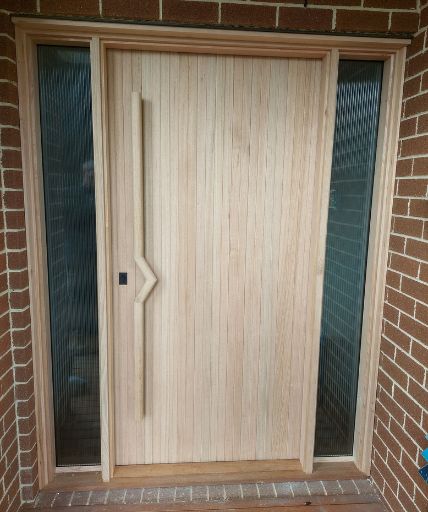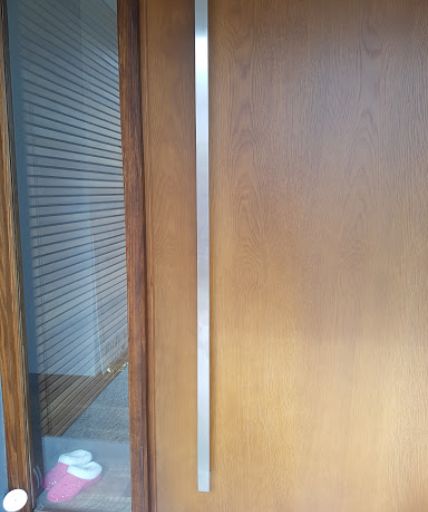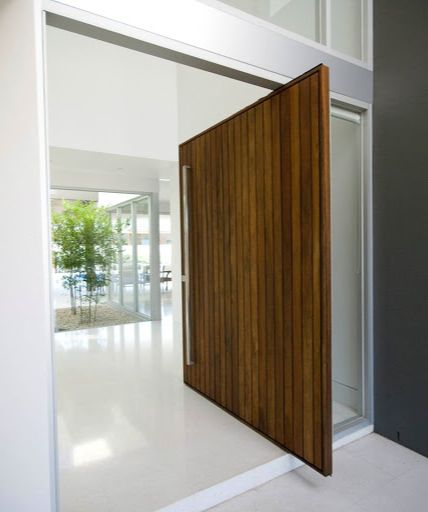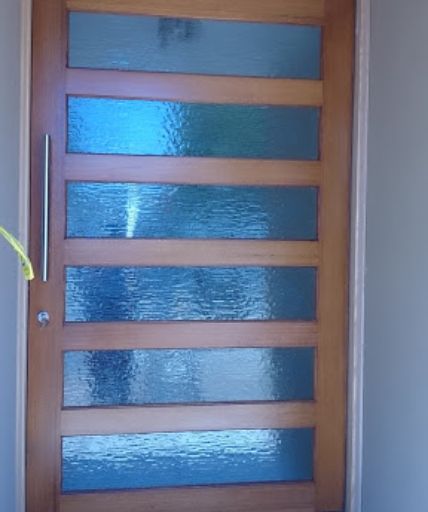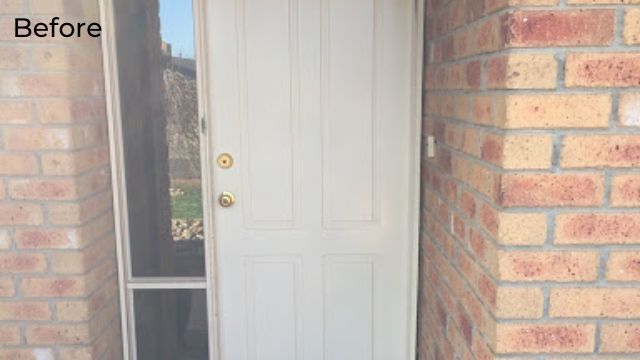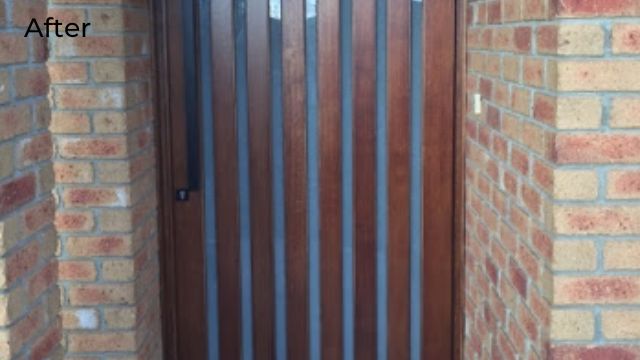 Need assistance with your project?