We combine craftsmanship with innovative thinking and deliver custom design doors & windows. WHF Doors offers a wide selection of high quality doors in Werribee, with ample possibilities for customising your door to suit your taste and the style of your home
French Doors are an elegant and charming way to create a feeling of light into your home. Often opening out onto an alfresco or deck or internally into a dining room or family room, the timeless French Doors are an excellent way to create an extension into entertaining spaces.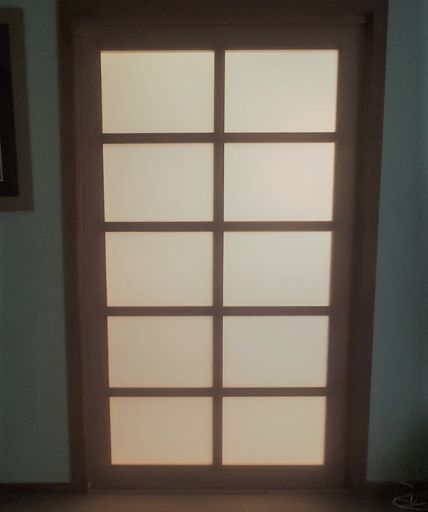 Need assistance with your project?