We combine craftsmanship with innovative thinking and deliver custom design doors & windows. WHF Doors offers a wide selection of high quality doors in Werribee, with ample possibilities for customising your door to suit your taste and the style of your home
There is no doubt that your entry door can leave a lasting impression of your home for your visitors and passers-by. Entry Doors can come in a range of styles, sizes, and finishes and should be as individual as you and your home! Whether you prefer a more traditional look or something bolder and more modern, WHF can help build a solution for you..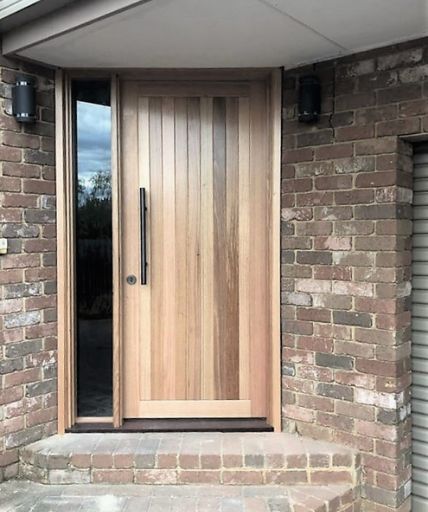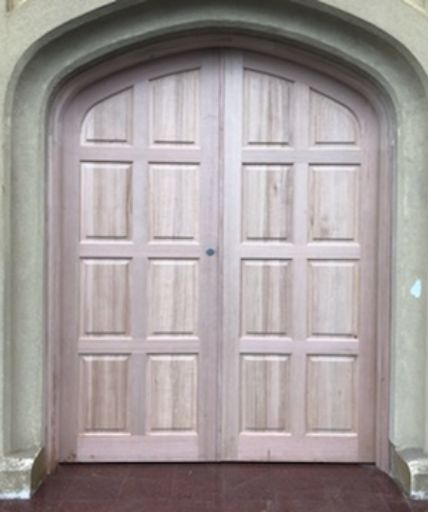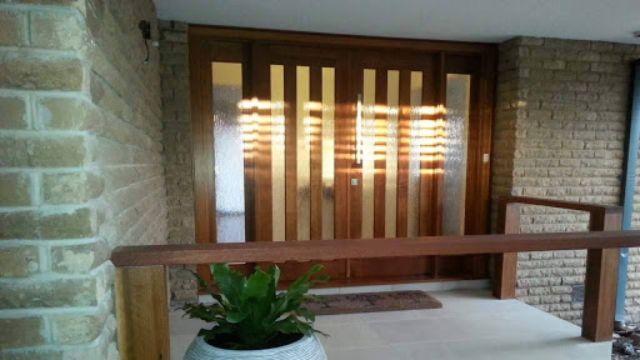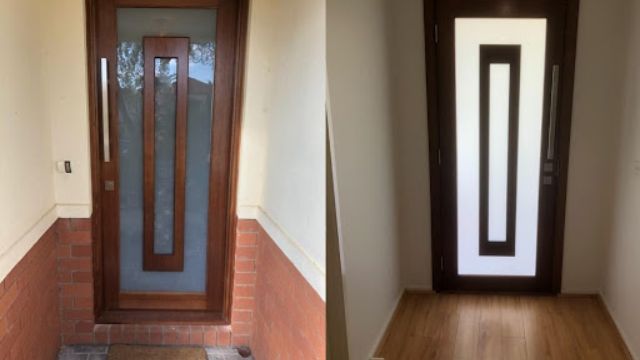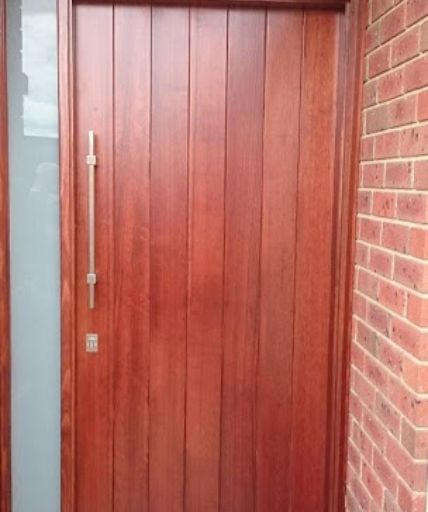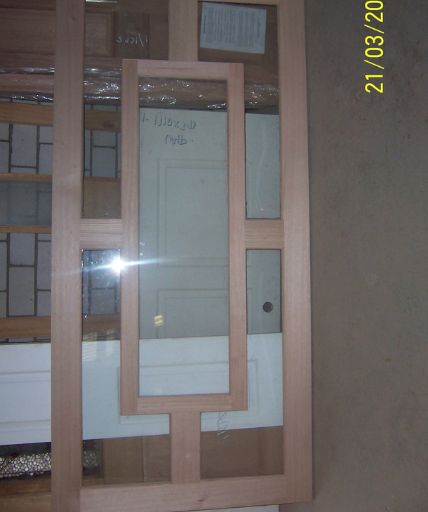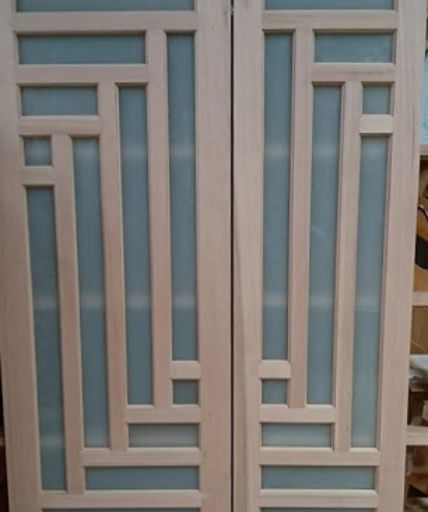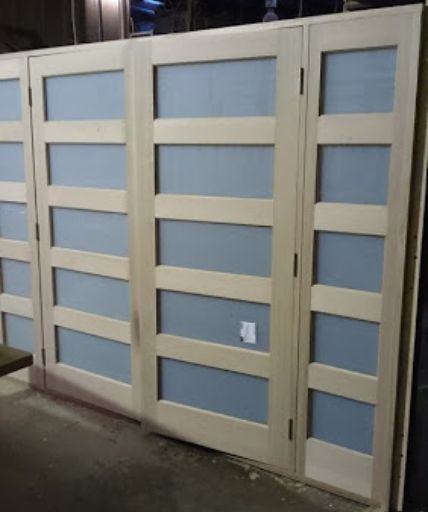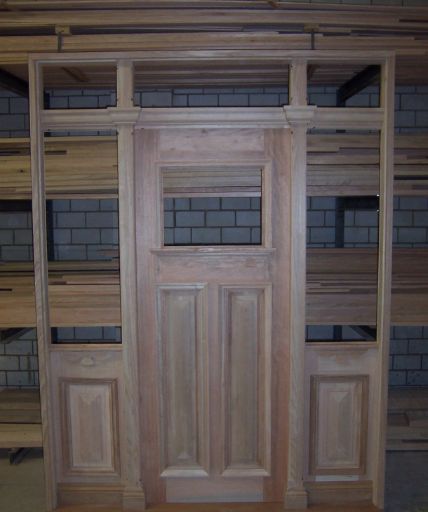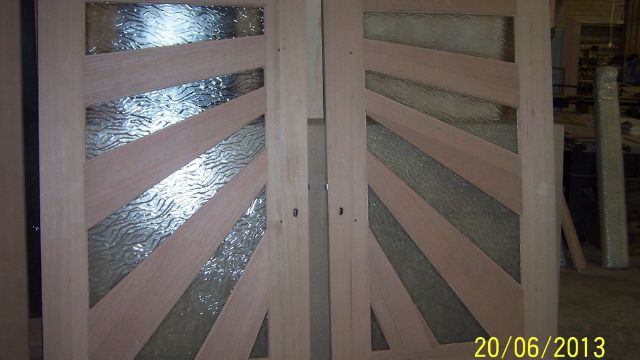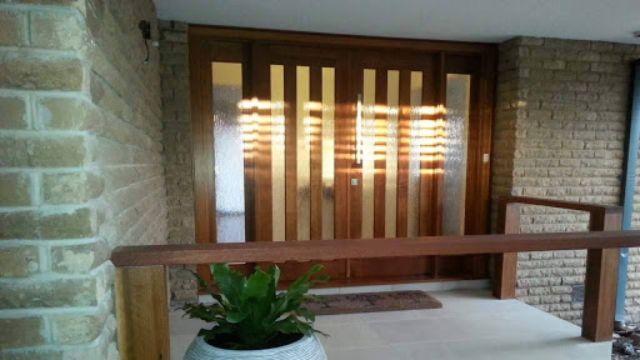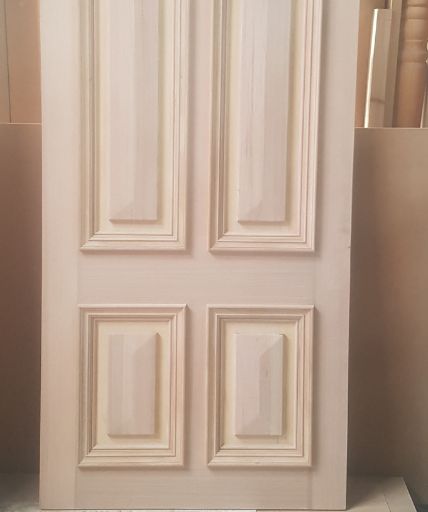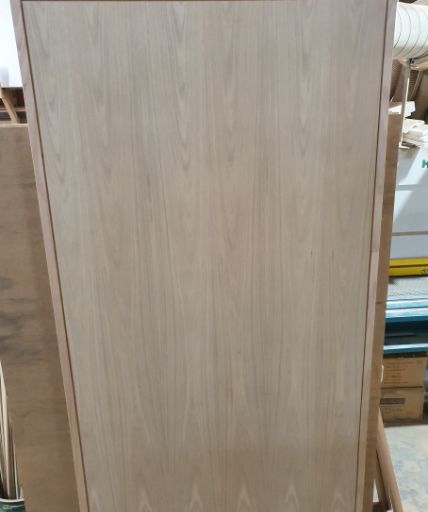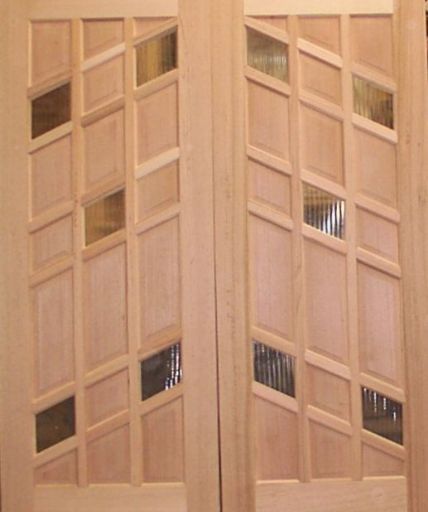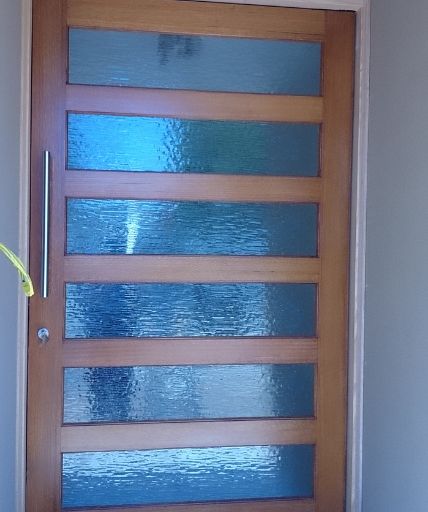 Need assistance with your project?