We combine craftsmanship with innovative thinking and deliver custom design doors & windows. WHF Doors offers a wide selection of high quality doors in Werribee, with ample possibilities for customising your door to suit your taste and the style of your home
Bifold doors offer a huge amount of flexibility and can be customised to suit almost any requirement. Used internally and externally, they are ideal for connecting living rooms, kitchens, dining rooms and outdoor entertaining spaces.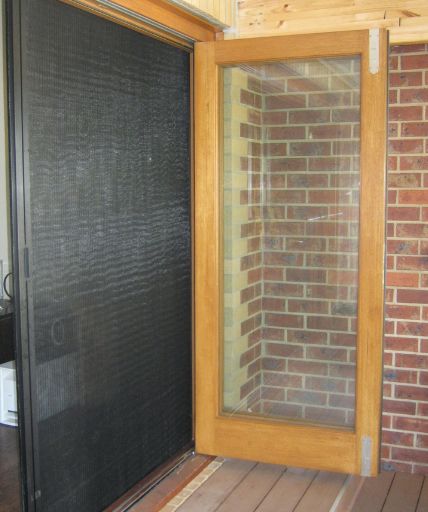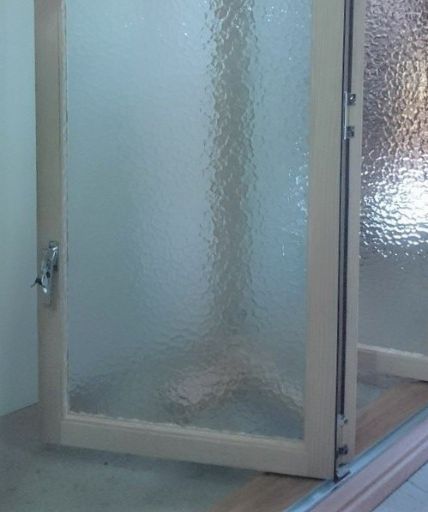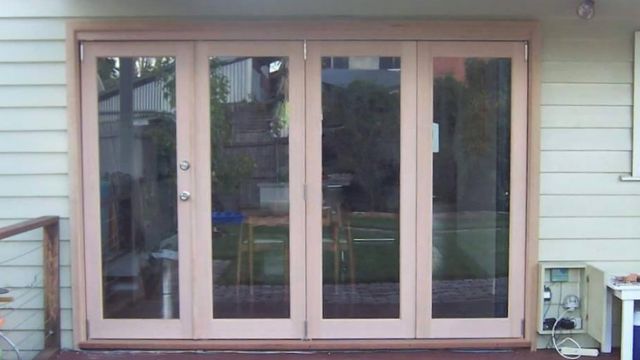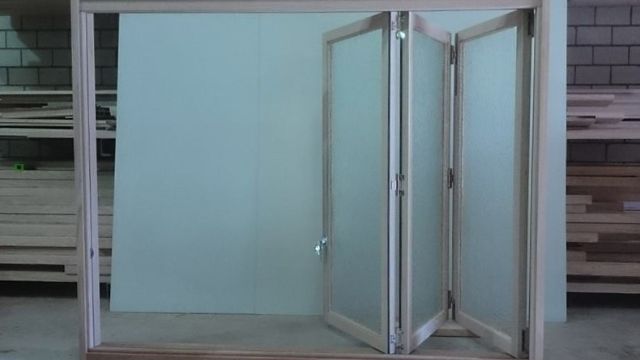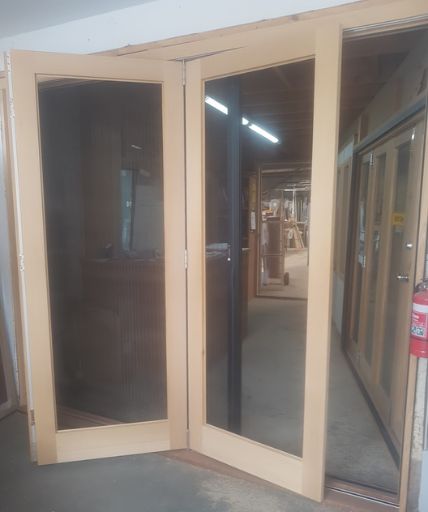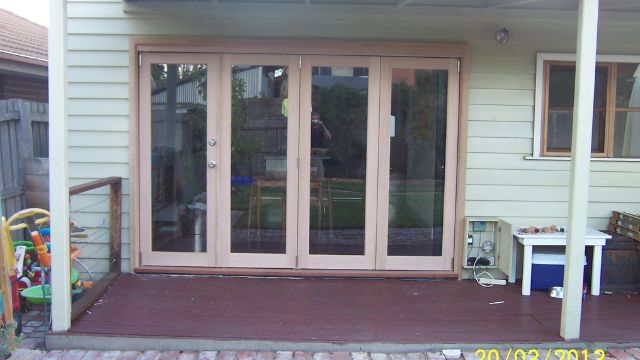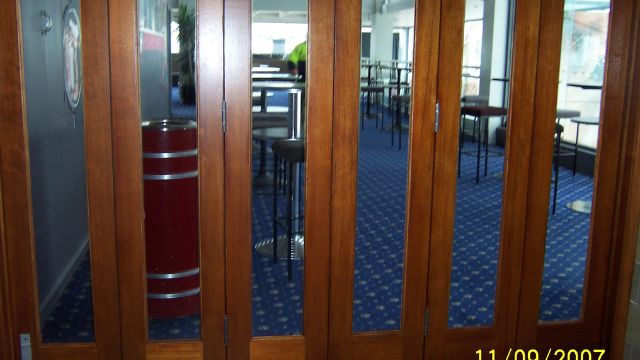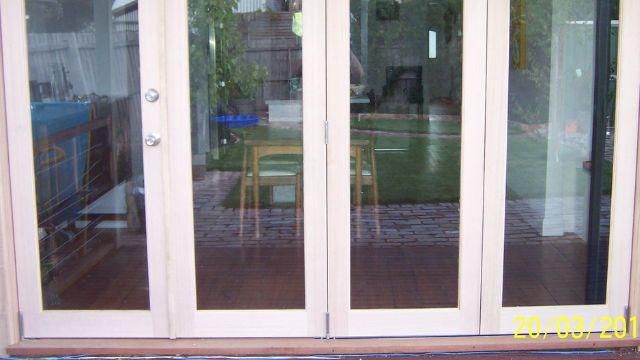 Need assistance with your project?