We use only quality materials and fittings in combination with generations of experience to bring you a variety of modern and traditional windows to suit any style and budget.
View our Galleries below for some inspiration.
Double Hung Windows are a staple in Australian architecture and a classic in traditional design. Available in many sizes, Double Hung Windows provide a range of sash opening options, open either the top or the bottom sash or both for maximum ventilation.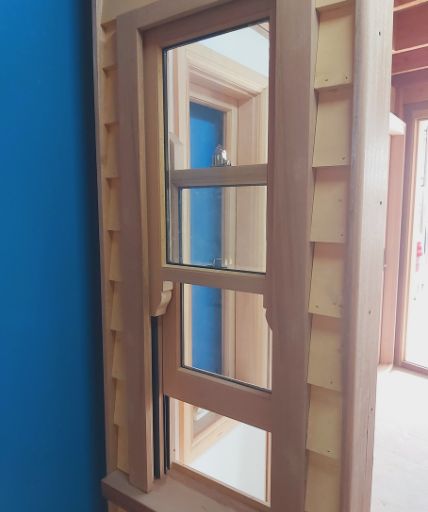 DOUBLE HUNg
WINDOWS GALLERY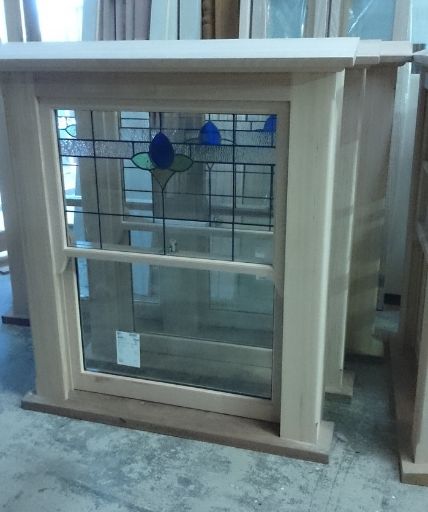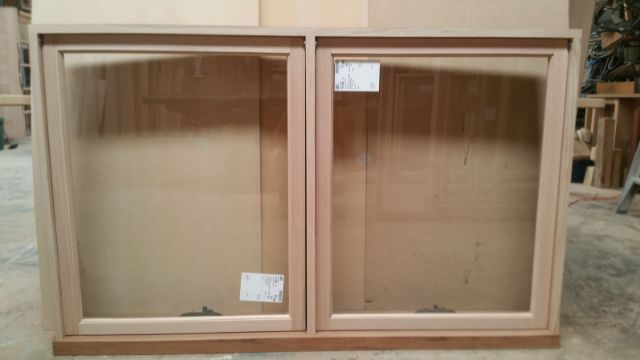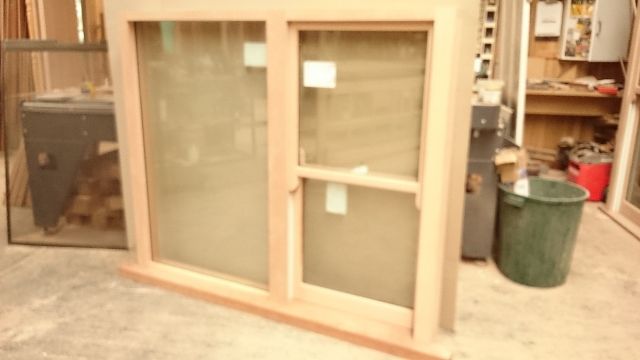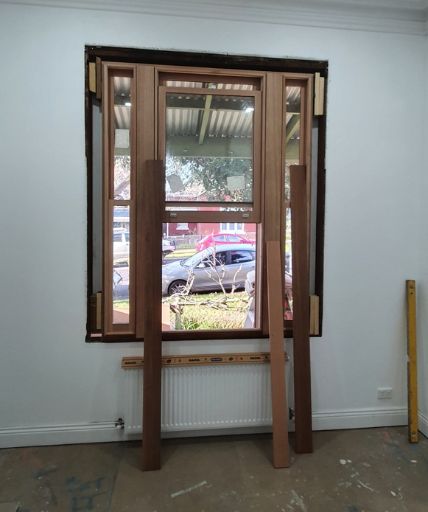 Need assistance with your project?